III. TELLING STORIES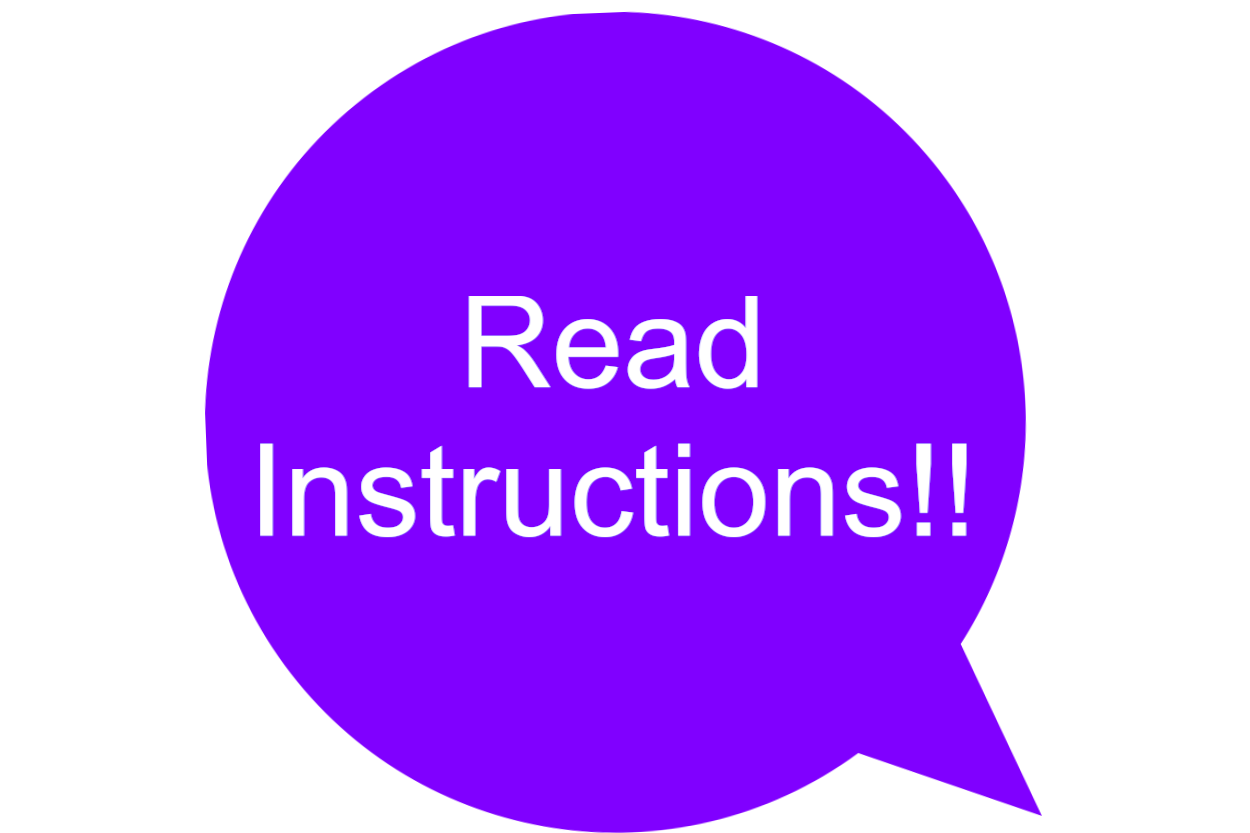 The series Black Mirror is an excellent example of stories well told. For this exercise we will review several fragments of the episode "Nosedive".
C. Black Mirror Quiz
Watch the following sections of Nosedive and choose the correct answers.
"Nosedive" scenes, ©Netflix.
PART 1 | Pelican Cove
1. Who's the man in the hologram?
2. What mark is required to get a discount through the Prime Influencers Program?
Part 2 | With Ryan
3. What does Lacie do while eating?
4. How does Lacie's brother Ryan react to the idea of her moving to Pelican Cove?
Part 3 | With the Reputelligent
5. What is the man's function? What could you compare him to?
6. How long does he think it could take for Lacie to reach 4.5?
7. What other option does he mention?
Part 4 | At work
8. What problem does Ches have?
9. How does it go with the lady in the lift? Why?
10. What does Lacie do to catch up with Naomi?
Part 5 | On the phone with Naomi
11. Why does Lacie decide to make tapenade?
12. How does she react when Naomi's call comes up on her screen?
13. What's Naomi like?
14. What does she suggest?
15. How does Lacie react?
Part 6 | Reactions
16. How does Ryan react to the call?
17. What does Lacie show to the Reputelligent?
18. How does he react?
19. How do you think this story is going to end?
"As with so many Black Mirror episodes, the horror lies in imagining all too clearly how such a situation might feel." (Sophie Gilbert, The Atlantic, Oct 21, 2016)
---
IN-CLASS
---
Do this exercise and then discuss your answers with your nearest classmate.
---
DISTANCE LEARNING
---
Send your guesses to your teacher, using the dedicated iDoceo Connect platform (only for groups specified above).
---
SUGGESTIONS
---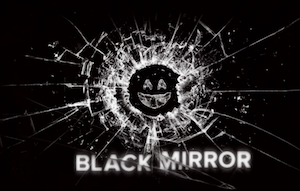 If you haven't watched Black Mirror yet, you should consider doing it. It is a fantastic series, and a sour warning of what awaits us in our near future.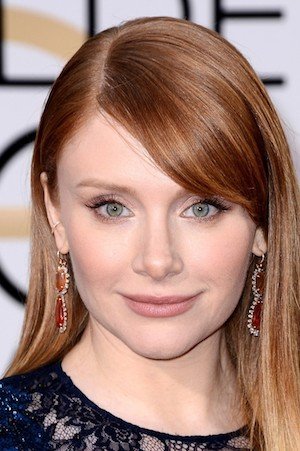 Bryce Dallas Howard, protagonist of Nosedive
Source: rottentomatoes.com