PROJECT SKILLS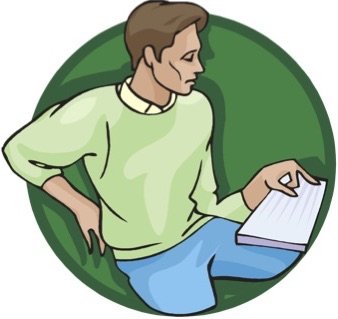 to read the blog post by Tracie Nall.

Planning a successful post series on your blog
A. Blog series quiz.
Now decide whether the following statements statements about the text are True or False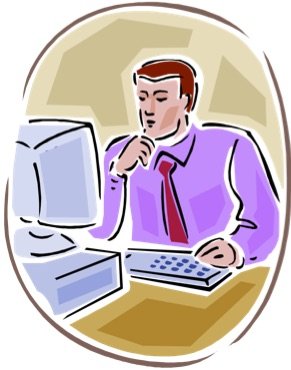 1. Each post in a series must be over 1,000 words.
2. There needs to be a link between the posts in a series.
3. Only tutorials make sense as a series.
4. Posts that are recurrent on a blog will be better if they are seen as constituting a series.
5. It is better to not decide in advance when you want to end a series. That way, you don't have to stop a feature that you really enjoy writing just because you said it would run until a specific date.
6. For tutorials and narratives, it is better to leave a week in between each post in the series.
7. It is a good idea to have a post announcing a series is about to start before it does.
8. Every post in a series should include a brief review of the previous post in the series.
9. You should not tell your readers what to expect in the next post so you can build suspense.
10. Make sure that your readers can easily navigate between posts in the series.
B. Which of the following items would lend themselves well to being a series?
1. Unrelated, random stories.
2. FAQs
3. Stories about your last big trip through Europe.
4. Your reaction to a news story that just broke.
5. A short tutorial on how to configure your screensaver.
6. Weekly reviews of newly-released albums.
7. Your About page.