C. Stupid alibis
Read the following anecdotes, and then try and work out what stupid alibi the people involved came up with.
#1. Child pornography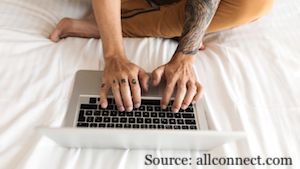 In 2009, police charged Keith Griffin with ten counts of possessing child pornography after they found more than 1,000 illegal images on his computer. However, Keith Griffin had an explanation for how the images made it onto his computer.
Can you guess what his excuse was?
#2. Vehicular Misbehavior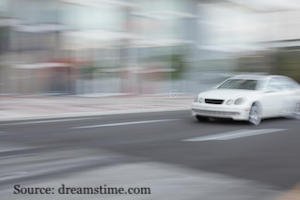 In March 2009, an unnamed man was walking his dogs when he saw a car driving very fast in the opposite lane, so he made a gesture telling the driver, Christos Kokkalis, to slow down. Kokkalis then cut across the opposite lane to hit the pedestrian. When he missed him, he pulled a U-turn, sped back up to the pedestrian to try again, then leapt out and screamed, "Let's settle this right now. Meet me back here at 10."
We love how his threat proves he can't even get through two sentences without reversing himself. There's also the almost adorable naivete of a 19-year-old male thinking anyone will believe a driving related offense wasn't his fault. And yet, he did try to escape blame on that one.
What do you think he claimed?
#3. Embezzlement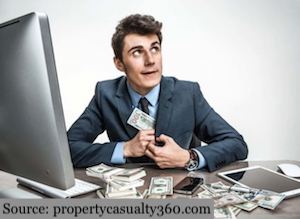 When Janell Athalone-Afrika was caught embezzling $15,000 worth of benefits from the Indiana Department of Education, she decided the game of wits had only just begun. A game she was worse prepared for than someone wearing body armor to a triathlon. Even soap operas don't pull that storyline until they've run out of ideas, and while it takes them a few seasons it only took Janell a single sentence.
Deputy Prosecutor Barb Trathen announced, "It's pretty clear we didn't find any truth in the [...] defense," immediately winning the "greatest understatement by a legal professional" award from "This job sucks" by Harvey Dent.
So what do you think her crazy defense was?