NOTE: hover over words in blue for additional information
What is Science Fiction?
Science fiction is a genre of fiction dealing with imaginary but more or less plausible (or at least nonsupernatural) content such as future settings, futuristic science and technology, space travel, aliens, and paranormal abilities. Exploring the consequences of scientific innovations is one purpose of science fiction, making it a "literature of ideas".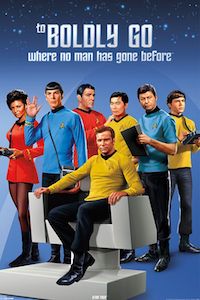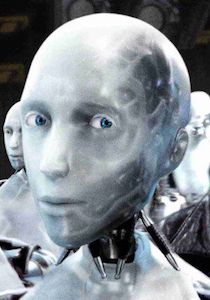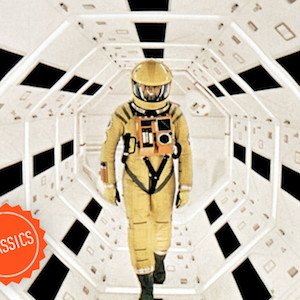 Images from sci-fi films Star Trek, iRobot (pinterest.com), and 2001, A Space Oddissey (verge.com)
Science Fiction vs Fantasy
Science fiction is largely based on writing rationally about alternative possibilities. It is similar to, but differs from, fantasy in that, within the context of the story, its imaginary elements are largely possible within scientifically established or scientifically postulated laws of nature (though some elements in a story might still be pure imaginative speculation).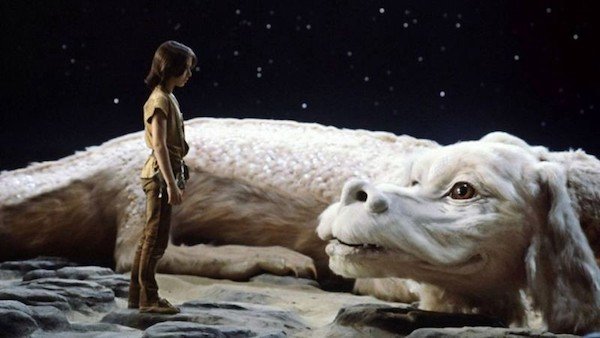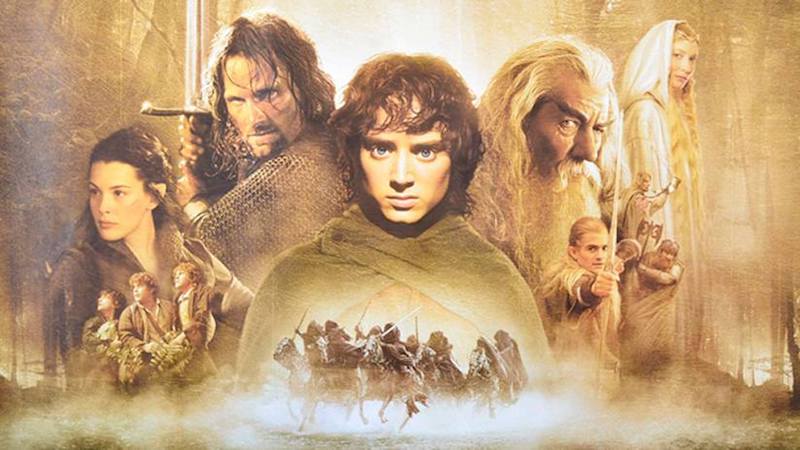 Images from the fantasy films The Never Ending Story (medium.com) and Lord of the Rings (fromthegrapevine.com).
Characteristics of Science Fiction
The settings for science fiction are often contrary to known reality, but most science fiction relies on a considerable degree of suspension of disbelief, which is facilitated in the reader's mind by potential scientific explanations or solutions to various fictional elements. Science fiction criteria include:
TEST YOURSELF
---
QUESTIONS
---
1. What authors are considered the fathers of scence fiction?
2. Where is Sneffels, the mountain in the opening paragraph of A Journey to the Centre of the Earth?
3. Write the names of five science fiction books.
4. Does The Hobbit belong to the science fiction genre?
5. What are the differences between science fiction and fantasy?
6. What kind of settings are typical of science fiction?
7. What are the typical characters of science fiction?
8. What kind of technology is used?
9. H. G. Wells introduced the atomic bomb in his book The World Set Free right after it was invented. TRUE or FALSE?
10. What does "dystopia" mean?
11. What are the differences between science fiction and hard science fiction?
12. Write the names of three hard science fiction novels and their authors. Check Wikipedia.org if necessary.