SESSION 2
The Story of One
PART 1: The Ishango Bone (1:00-6:25)
Watch the first part of the video and answer questions to Exercise A.
EXERCISE A
Say whether the following statements are TRUE or FALSE and justify your answer.
1. The origins of one are unclear.
2. Experts think that human beings started counting 150,000 years ago.
3. The first evidence that one existed dates from 12,000 years ago.
4. One was first represented as a scratch on a bone found in the Congo.
5. There are 50 scratches along each edge of the Ishango bone.
6.The Ishango bone definitely marks a defining moment for mankind.
7. Other mammals can count beyond four.
PART 2: One Gets Civilised (8:34-10:56)
Watch the second part of the video and answer questions to Exercise B.
EXERCISE B
Choose the correct answer.
1. What happened that would change one's story forever?
2. What civilisation gave one its independence?
3. How did the Sumerians represent one?
4. What did this enable the Sumerians to invent?
5. This breakthrough happened there because...
PART 3: Records (10:56-11:08)
Watch the third part of the video and fill in the missing words in Exercise C.
EXERCISE C
Fill in the gaps in the transcript.
Sumerian mathematicians were now able to keep (1) of their calculations and these could become more complex than ever before. Only a (2) were initiated into the mysteries of numbers and they were (3) . They became a powerful and (4) that we still pay homage to today. That's right, the Sumerians' great gift to the world: the chartered (5) !
One was now disciplined and organized as never before. He (6) empires.
STRUCTURE
---
- Watching
- Exercises
True/False
Choose the right answer
Fill in the gaps
- Grammar: Passive voice
Complete
Build sentences using the passive
---
TESTS UPDATE
---
Due to COVID-19, the listening test (20% of the final mark) has been cancelled. Check new assessment procedure below.
TEST (100%)
(January 2021)
Reading comprehension
Culture landmarks 1-6
Grammar
Writing
---
PEOPLE
---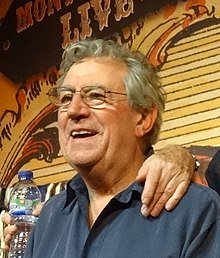 Terry Jones (1942-2020), was a Welsh actor, writer, comedian, screenwriter, film director and historian. He was a member of the Monty Python comedy team.
Image from Wikipedia.org.
---
PLACES
---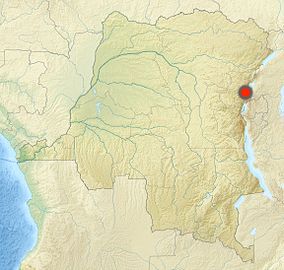 Map of Congo showing the area where the Ishango bone was found.
Image from Wikipedia.org.
---
OBJECTS
---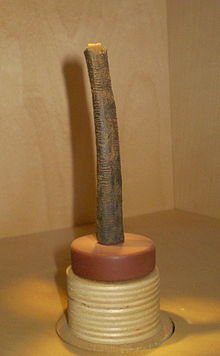 The Ishango bone.
Image from Wikipedia.org.
---
LINKS
---
CULTURAL LANDMARK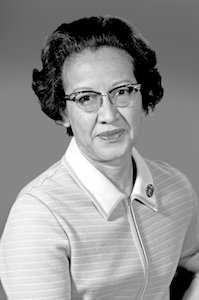 GRAMMAR