GENERAL SCIENTIFIC ENGLISH
2nd Years - Semester 1
WELCOME!
This course is divided into 12 sessions that include mathematics, computer science, chemistry, biology, physics and geology. Besides, students will be tested on culture landmarks dealing with six famous scientists from the above-mentioned scientific fields. You can view culture landmarks here, or in the section Semester schedule below.
SEMESTER SCHEDULE
Class organization
Review the main contents for each section in the boxes below. The grammar bits will be included as the course progresses.
---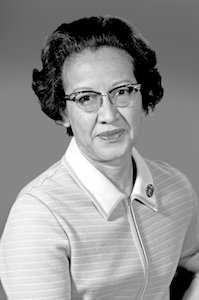 Katherine Johnson
---
Animals that count
Research has provided evidence for the numerical abilities of gorillas, lemurs, dolphins, elephants, birds, salamanders and fish. How good are they?
---
The story of One
BBC documentary presented by Terry Jones explaining the birth of number 1.
---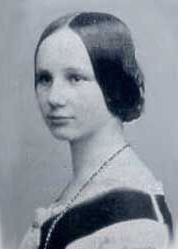 Ada Lovelace
---
Artificial intelligence. A threat to humans?
Is artificial intelligence going to help us in the future? Or will it destroy us?
---
Fortnite: Battle Royale
100 players fight to be the last person standing. Who will survive the ultimate battle?
---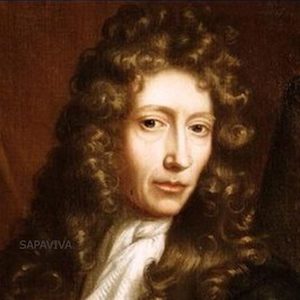 Robert Boyle
---
New material from orange peel can clean up mercury pollution
Mercury occurs naturally in the earth's crust, but human activities, such as mining and fossil fuel combustion, have led to widespread global mercury pollution (www.epa.gov).
---
Chemistry in fiction
What can happen if a teacher is underemployed, underpaid and is struggling with a recent diagnosis of stage-three lung cancer? Beware! He may turn to a life of crime, partnering with a former student.
---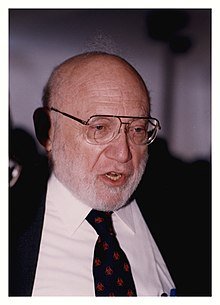 Joshua Lederberg
---
Immune war with donor cells after transplant may wipe out HIV
Can a terrible disease be cured "by accident"? We will discover that science and chance sometimes have things in common.
---
Evolution
Whales have an interesting evolutionary history. Paleontologist Philip D. Gingerich will show us something about whales that we may have never imagined before.
---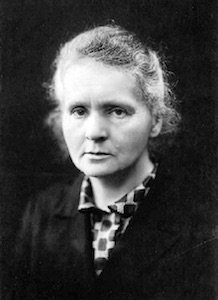 Marie Curie
---
'Oumuamua
The first known interstellar object detected passing through the Solar System. What mysteries does it conceal?
---
Inside the world's largest hadron collider
A hadron collider is a very large particle accelerator built to test the predictions of various theories in particle physics, high-energy physics or nuclear physics by colliding hadrons. A hadron collider uses tunnels to accelerate, store, and collide two particle beams.
---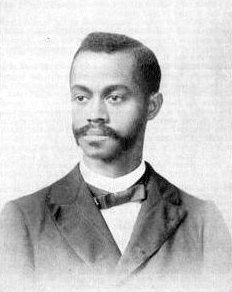 Charles Henry Turner
---
Supervolcano
Is life on earth as safe as we believe? Bill McGuire warns us about the Yellowstone supervolcano, a monster capable of spewing gases 50km into the air and plunging the world into long-term winter.
---
Jewel of the earth
Follow broadcaster David Attenborough in his quest to find one of the most beautiful treasures the earth can offer: amber.
Address
2 Rue de la Houssinière
Building 2 - Office 109
Nantes 44322 cedex 3

Contact
Other links