PRESENTATIONS 2021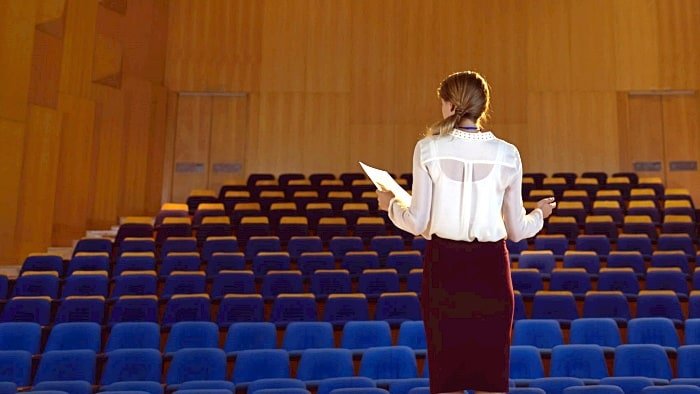 Source: engagingworkshop.com
Submitting your project
Sessions 7, 8 and 9 will be used to write investigation files and record your video presentations.
WRITING
You will create the investigation file. It should be a collection of documents that will help present and give information about the crime: location, victim, suspects, evidence and different forensic techniques used by the experts.
Examples: description of crime scene, autopsy report, DNA sample, ballistics report, testimonies, etc.
LENGTH OF INVESTIGATION FILES
Your work should be about 2000-3000 words in length and must include pictures and drawings.
FORMAT
PDF
ORAL
You will perform one or more parts of the investigation: crime scene, lab work, questioning expert witnesses, trial...
LENGTH OF ORAL PRESENTATION
10-15 minutes in total (3-4 minutes each member of the team).
FORMAT
MP4
WHO & WHEN
Group
Type of oral presentation
Deadline
404
407O
412
420
Teams will record their presentations on video
25 April 2021 at 23:59

*

435


*

447P


*

462


*

480


*

481
Teams are advised to record their presentations on video
25 April 2021 at 23:59