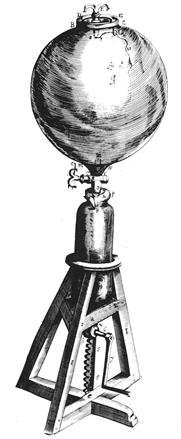 Boyle's first air pump. Image from ResearchGate.net.
Boyle's law demonstration.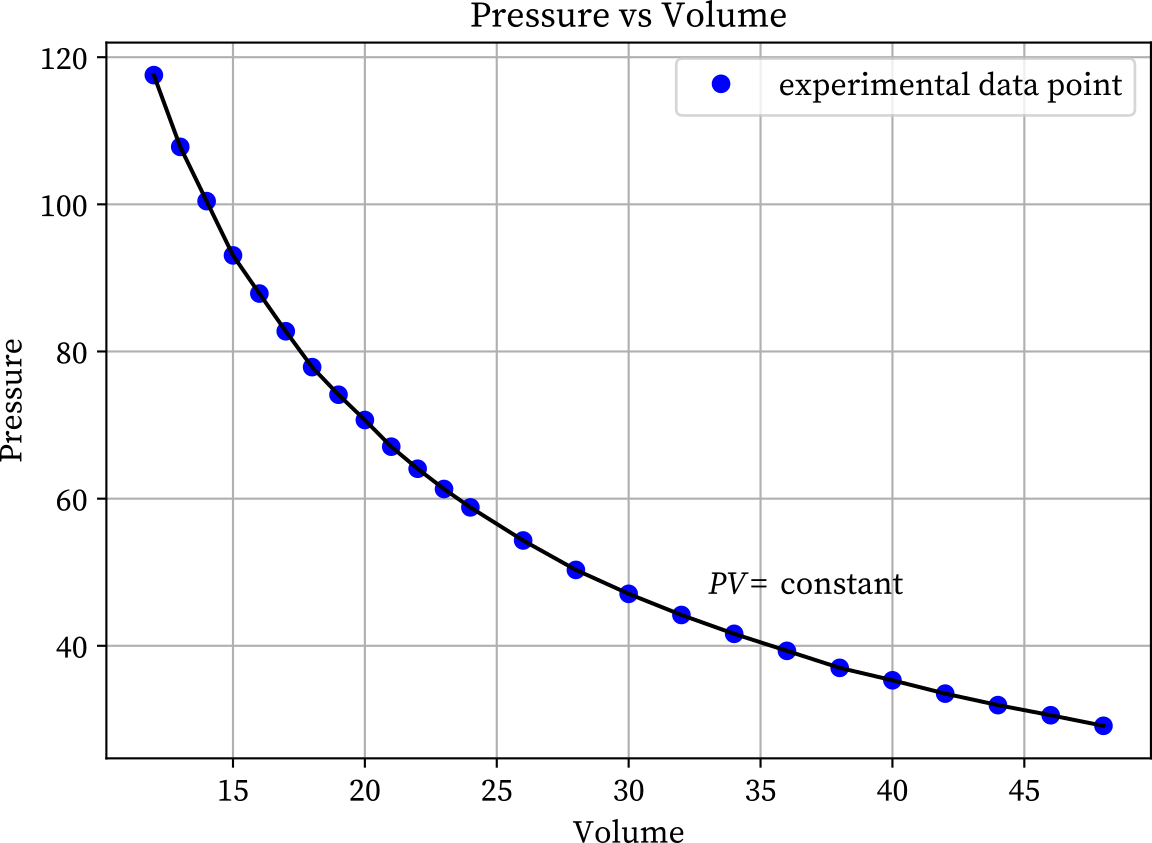 Boyle's Law
Image from chemistrygod.com.
Boyle was an experimenter both in theory and practice. In his series of essays Certain Physiological Essays (1661), he presents a very subtle view of experiment, including two key essays on the significance of unsuccessful experiments, together with others in which he illustrated the way in which such experiments could be used to provide a foundation for his version of the mechanical philosophy, to which he gave the name 'corpuscularianism'.
---
Boyle was the first natural philosopher to emphasize the importance of unsuccessful experiments.
---
Instead of defining physical reality and analyzing change in terms of Aristotelian substance and form and the classical four elements of earth, air, fire, and water, corpuscularianism discussed reality and change in terms of particles and their motion. Boyle believed that chemical experiments could demonstrate the truth of the corpuscularian philosophy.
Throughout his life, Boyle displayed an extraordinary ingenuity in designing experiments which would reveal significant information about the phenomena he studied, combined with an unprecedented precision in observing their outcome. He also developed characteristic methods as a writer. He went to great pains to give a detailed account of his trials so that others could follow as closely as possible the procedures that he had followed, providing a model for others which was widely followed.
TEST YOURSELF
---
QUESTIONS
---
1. Where was Boyle born?
2. Who was his father?
3. Where did he study? (Mention three countries at least)
4. What is the Royal Society?
5. What does Boyle's Law demonstrate?
6. What is "corpulaniarism"?
7. How does corpulaniarism contradict Aristotelian theories?
8. How did he explain his experiments?
9. What are base metals?
10. What is transmutation?
11. What happens to metals when they are heated?
12. Was he opposed to alchemy? Support your answer with two examples.
13. Define his relation with religion.
14. Why do you think that explaining unsuccessful experiments is important?